I feel like I've been walking a tightrope this week, in the sense that I'm balancing things and that it's quite lonely. Let's unpack that.
Leadership is a weird and lonely place. In part, I think it's because leadership roles are tightly bound to 'hero culture'; the almost romantic idea of the lone figure shouldering an immense burden. Like the quasi-religious figure of Superman, there's a strong social push to strike that martyrish pose. I'm doing my best to remedy this by talking not just about how the work is going but how I'm feeling about the work, and it's helping. I am doing my best to share my emotional state at and about work, and it's not going as badly as I expected – but then at every moment I expect backlash for perceived weakness or oversharing. I am so grateful to Tom N, Dan B, and Darren for role modelling this and encouraging me to be bolder and more honest.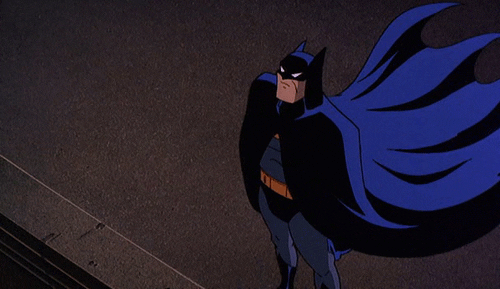 However, leadership is also a slightly lonely place because leading means striking out and hoping people will follow you. So maybe lonely isn't the right word: it's back to being on the tightrope. There's a lot of anxiety that nobody will follow me at all: that my ideas will drop into the void and I'll be out on a limb without so much as an analogy to help me out.
This week I've been finishing up a new request for comment and synthesising comments on the first one I wrote. My colleagues have been amazing and I think it's really helped clarify my thinking around my subject area. I've also written an outline of a blog which contains the future plans: I've kind of done it as an impetus to move them forward. Can't publish it if I haven't done what's in there!
I had a double mentoring session on Tuesday. I'm seeing good progress in both of them and I'm always pleasantly surprised by the amount of work they put in before the mentoring sessions. I think being a technical mentor, rather than a coach, is a distinctly different thing. It's much easier to answer questions when I have the answers: when I'm coaching, the focus is so strongly on drawing out the individual's knowledge that I almost feel like I could be ignorant of their area. On the other hand, that feels…almost dishonest? But perhaps that's more to do with me, and my need to always have the answer. Embracing ignorance is a step too far for me right now.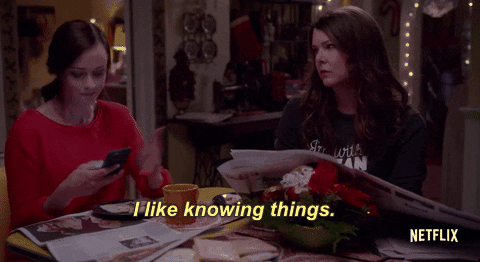 This week I played chess with the wonderful Dan: two games that were really just the backdrop for deep and interesting chats. He kindly hosted me at Parliament, but struggling through security with a giant board and a box of chess pieces has convinced me that in future I'll make sure I invite him to my office instead. We won a game apiece; I lost the second because of a fixation on one approach instead of seeing the whole board. This feels like heavy handed symbolism, but in actual fact it's just a great way of identifying how I work and how I could improve.
On Thursday I wrote code and swore quietly at my hotdesk, which I think freaked out the kind people who'd let me cyber-squat there. I'm in the process of building a prototype and feel like I wasted the morning on Docker. I'm always surprised that every time I use it I remember that I'd forgotten how fucking irritating it is to set up. I rage quit at least three times, but one of the few things I've gotten better at as I've developed as a developer is making small increments. I have more control over when I roll back my changes to, and it becomes self-documenting as I write what I've done in more detail. Next time maybe I won't need to be reminded that I hate trying to manage local infrastructure.
Still, I also managed to get it up and running: a local web service and postgres database, where using the command line I could start fleshing out the rudimentary models I've built with fake data. Next week I'll start building an interface to see this fake data, in the hopes of eliciting feedback and focussing the build. Every time I get to this point in a project I get the same elation: there is nothing so satisfying to me as modelling data, summoning new examples of it, throwing it into a database and then bringing it back. It's how I imagine I'd be if I could do backflips. I'd just do them again and again. How could you get bored of being able to do a backflip?
Finally¸ I saw an exhibition at the Wellcome collection about the psychology of magic. It was quite disappointing: I'm glad that I went, and there are some interesting parts, but it felt more like a collection of props than anything else. I would have liked to have seen more magic, and more dissection of magic – but that might just be me.
They do have a prop from this show, though, which is one of my favourite pieces of theatre. So enjoy the whole thing, if you're at a loss for something to watch this evening: