We're almost there. This season will end just before I go on holiday at the start of April. I'm going to Morocco, whose capital is Casablanca.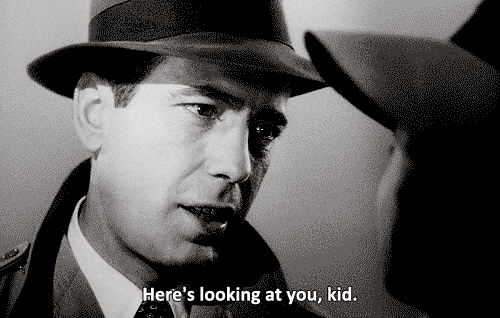 A few things happened this week, but fewer things than usual. I think this is probably a good thing, because despite doing less I still ended up with a migraine. I can't see any clear themes this week, so I'm going to go day-by-day. Yell if you see something.
On Monday I met met with Tom, who's both my mentor and the head of the software engineering community. It was a more work-update-y than personal-life and mentor-y conversation than it's been previously, but that's because our relationship is evolving as I take on some extra projects for the wider community. I've written up some OKRs and had a couple of revelations about them. I wrote them all here and then moved them to a new post because I'm confident you, dear reader, don't really care about them. You do? Alright.
Tuesday was a weird nothing day that culminated in leaving drinks for a good friend who's off to join the UK's Permanent Representation to the EU. It's a phenomenally exciting time and it'll be amazing for her, but it's still sad to know she won't be twenty minutes down the road in Whitehall any more.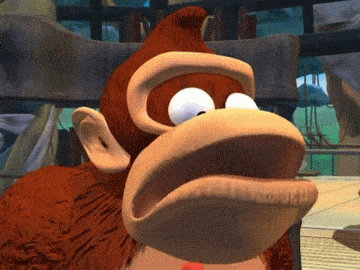 I wrote some cracking code on Wednesday only to discover the data I wanted to feed into it had holes in it. This is really frustrating for two reasons:
It meant I couldn't complete the work, which I'd been really keen to do. It's very pleasing code and written in only a couple of hours. It uses a cool feature of Python. I am proud of it.
It grinds down trust between my team and the providing team. I know for a fact that nobody wants to do a bad job, but this kind of thing means we get into a habit of double-checking other people's work and that then erodes trust as the other team asks why we're doing it.
The saga of buying a house drags on: it is surely the most dramatic event happening in the world right now. I spoke to my mortgage advisor about how much I should bet on whether I'd get cancer before I paid off my mortgage. Hey, fun fact, a mortgage is a death pact. It's a weird conversation to have – weighing up the relative merits and disbenefits of MS against cancer. In the end, I've bet £60 a month that I will get something that would stop me going to work and earning money. It is a strange gamble.
Thursday morning had a chance to speak do help a friend with procurement. I can't talk about the procurement, but I did get some really valuable feedback about some behaviours I didn't even realise I was displaying. For example, apparently my voice becomes deeper and sharper when I'm annoyed with someone, even though the content remains jovial and professional. This is Good Feedback, because I need to be more aware of my non-verbal behaviours. Not to squash them entirely, but to be more thoughtful about how much of my thinking I leak.
This procurement process has been fascinating, because the enabling tool is the platform I work on. Seeing the entire user journey has given me some really good feedback that I can take back to the team and add to our backlog. It's also a good chance to get a sneaky look into the work my peers are doing.
For some reason, though, it gave me a blinding migraine that laid me out for the rest of the day. I had forgotten how tiring migraines are: I closed my eyes at four o'clock because of the pain and woke up with a dead leg at eight.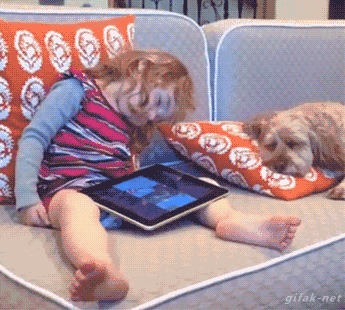 I gave training on Wardley Mapping on Friday. It's the first time I've given it as a half day and I really think I should have gone with my first instinct and stretched it into a full day. There's so much to explore in the space that doing both theory and practice in three hours was perhaps a little bit optimistic. I'm really grateful to everyone who came, and once the organisers and I have had a chance to go over the feedback and video I'm going to post the whole lot up here. I'm so excited to show you my first ever recorded talk feat. my beard and some snarky slides.
I've got to go finish my Russian homework, but if you see a pattern or theme in these notes I want you to call me straight away, you hear me?
Cheers. You're the best.