End of quarter. New mission.
This has been a week of closing down. I've tried not to open any new projects, to be mindful of my documentation, and to relax into my new role.
I started the week badly with an argument. Now I reflect on it, that may have been the source of some of the anxiety. The argument was about work and with a dear friend, and I'm still trying to figure out why it went south so quickly. We're going to have a retro in a couple of weeks, and I want to talk about it then with some distance between what happened and what I feel about what happened. And what they feel.
This is something I need to work on. A lot of feedback I've been receiving does point to a willingness to leap to conclusions. (I think) I think quite quickly. I see it mostly as an asset: it helped me get to the bottom of a really irritating bug that cropped up midweek. But that approach – so reliable with facts and computers – is less effective with people, who to me are sometimes an incomprehensible mess of feelings and inference and suggestion. I don't understand, really, how anyone can claim to know another person. Everyone is a constant surprise to me. Perhaps I simply don't have enough data. Perhaps I'm also not good at paying attention.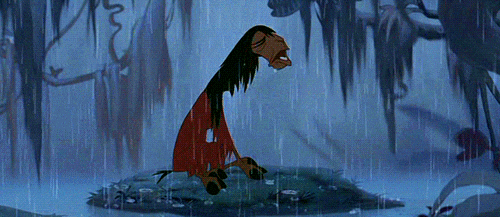 Still. I am pushing myself to be better at that by volunteering for a mission that is 100% people-focussed, no-coding, only-reason-you-need-a-laptop-is-for-Microsoft-Word. I'm so nervous, but I'm reminded again that I have cool friends who were amazingly, gloriously supportive. I received a picture of a bunny, and I don't think there's a person in the world who wouldn't cheer up at the sight of a bunny rabbit.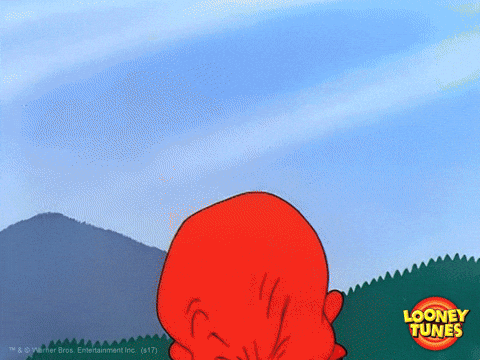 The GDS Women's Network matched me with a new mentee, which means I'm going to wind back at Codebar. I've enjoyed being a coach, but the inconsistency from week to week really frustrates me. I much prefer to get to know a mentee really well and understand what their goals are, and how I can get them there. It'll also give me Wednesday nights back, which I need: Russian will only get harder and I desperately need to do more of the homework over the course of the week, rather than doing it all it one go before class.
My other mentee is a Fast Streamer who might be interested in becoming a dev like me.[mfn]Let's put aside the fact that for the next 12 weeks I will be not being a dev[/mfn] She's very clever and writes masses of code to solve simple problems, and quite frankly that kind of 'hack it until you get there' is a good reason to a) try to make her do test-driven-development and b) precisely the attitude that I think makes a very good developer. A willingness to try and fail and keep trying is an essential quality, as long as one remembers that people are not like computers and you don't get infinite tries when testing something with them.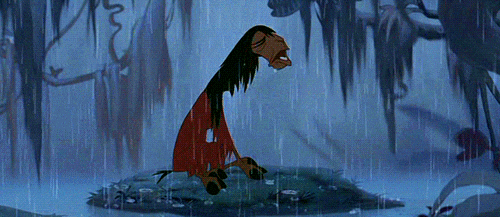 Final words: I have come home cheerful. I saw my partner for lunch today; I've got a spiffy linen suit; and I'm going on holiday soon. I am excited and nervous for the next season, because it's going to bring monumental challenges. It's going to be a period of rapid growth and, judging by the last time I went through such a time, it will be full of emotions.[mfn]and extremely sappy poetry [/mfn] I am very tired; very excited; very nervous.
Most of all I am grateful: deeply, arms-openly, shoulder-liftingly, soul-lighteningly grateful to all the very kind, very clever people who keep me close to mind. You are the absolute.